A refined new way to pack your Firelight Flask by Orox Leather Company
Available exclusively by pre-order through November 11th
Orders delivered by December 15th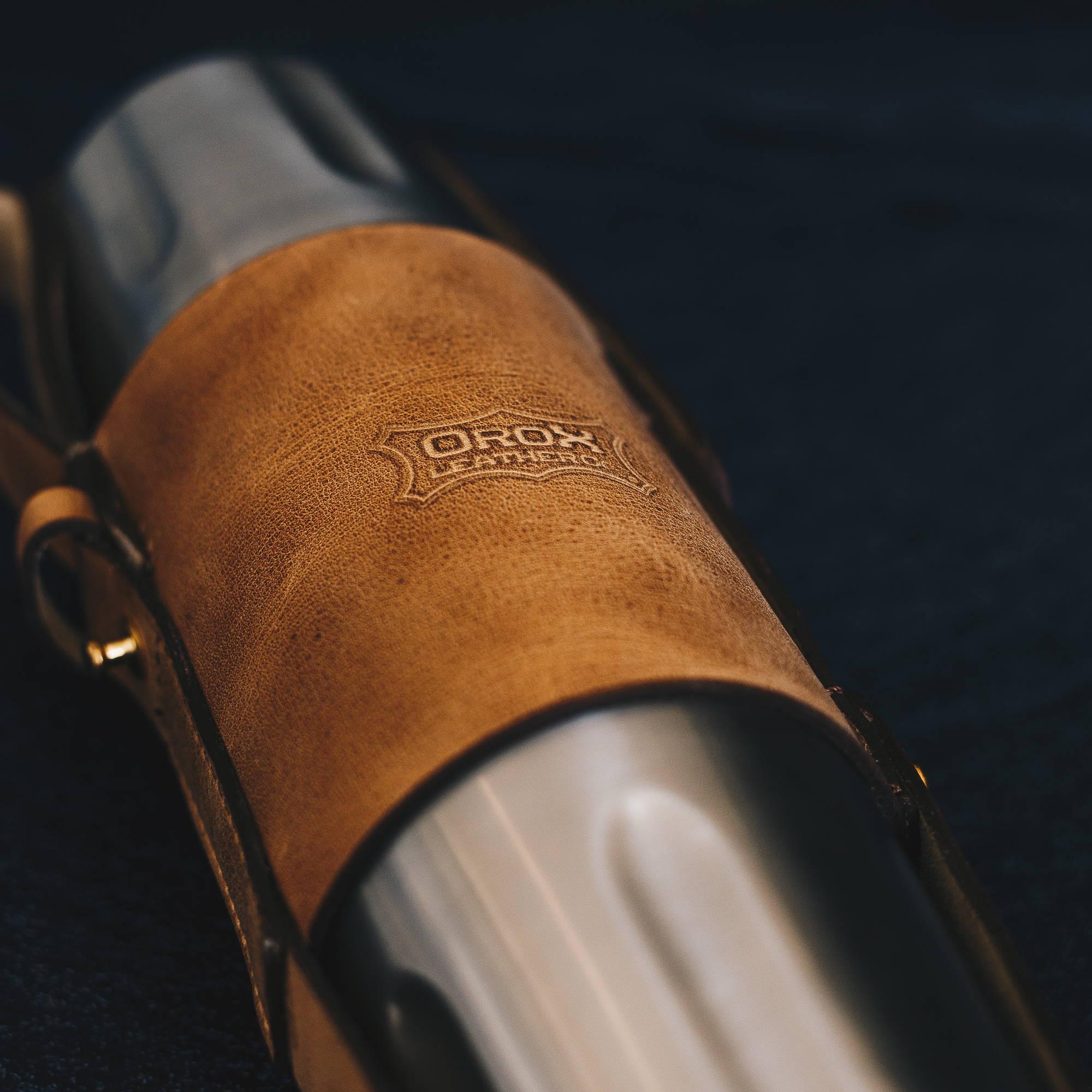 Handcrafted from the highest quality leather, these holsters are designed to handle the elements so your flask doesn't have to.
Made from an exclusive oil-tanned leather, these holsters will age beautifully - just like your favorite whiskey.
High Camp Flasks x Orox Leather Company
Ever since we first discovered Orox's leather goods at, we knew we wanted to partner with them to create the leather holster you see here. Hailing from Portland, Oregon, Orox has deep roots in the leather business stretching all the way back to 1933, when they started their business producing baseball mitts. With a long history, dedication to quality, attention to detail, we knew that Orox were the perfect partner to embark on this endeavor.
"Orox's philosophy has been, and remains, that quality products are classic in style and should last you a lifetime. Our customers are a part of the Orox family. With this in mind, we are focused on providing all those who purchase our leather goods with the highest quality of materials, craftsmanship, and service–we wouldn't want anything less."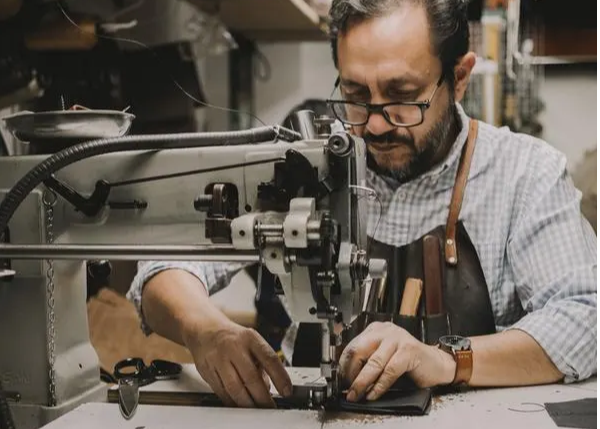 Collection:

Orox Leather Flask Holster
choosing a selection results in a full page refresh